October 13, 2014


1966 Chevrolet Nova II
The quailty of RMS resin kits are second to none in my eyes and have been working with them for many years. My kit arrived safe and sound as always and it was time to get busy.
This model was intended to be a Trans-Am series car but I felt it would make a great oval car.
My inspiration to do it this way actually came from Mr. Reinecke if RMS Resins himself when he
showed his own version of the car
in "stocker style".
Parts List

Assorted Brass For Fabrication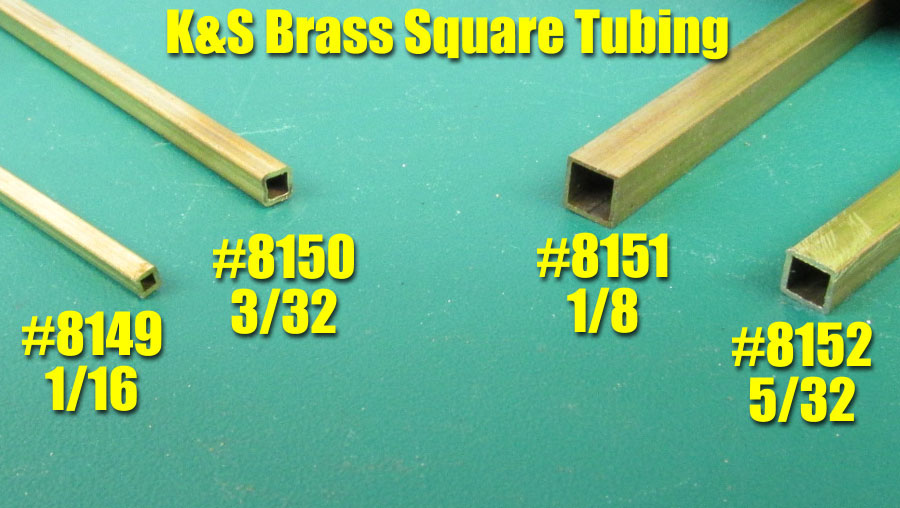 I use the square tubing for my frame rails and to create an adjustable chassis.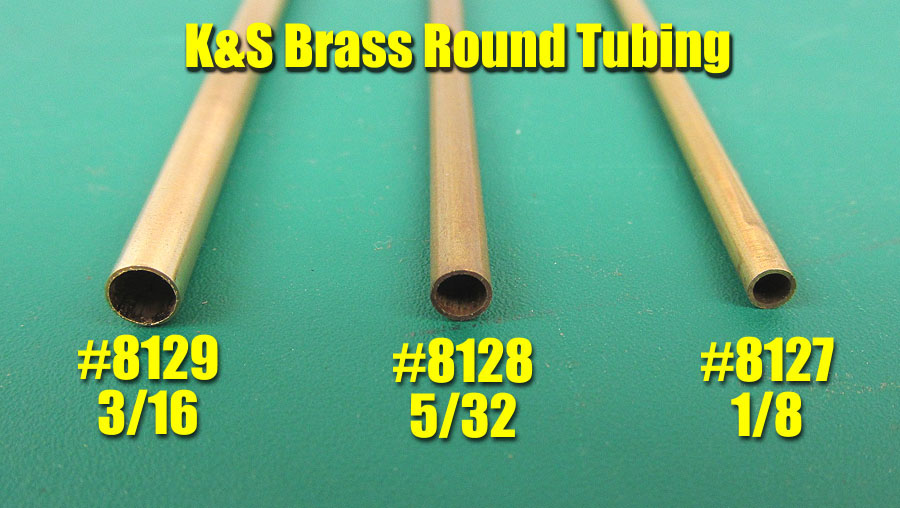 Instead of bushings I use a "Tri-Tube"method for my front and rear axles. They slip into each other with the last tube being cut to the length I want to set the side to side distance.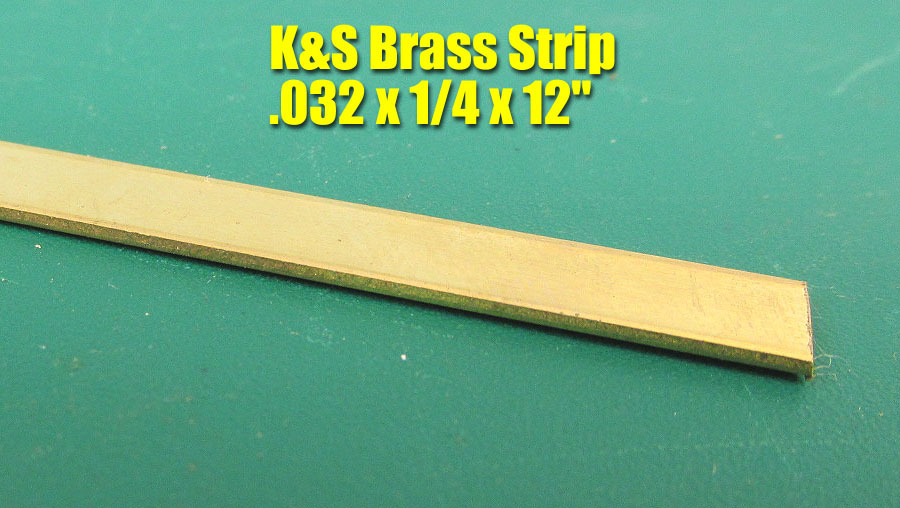 I use this strip to fabricate my guide tongue and body mounts.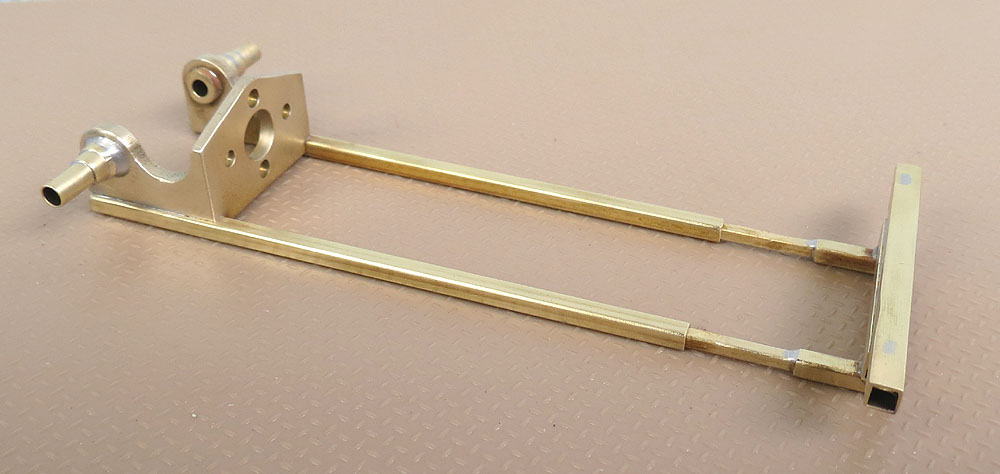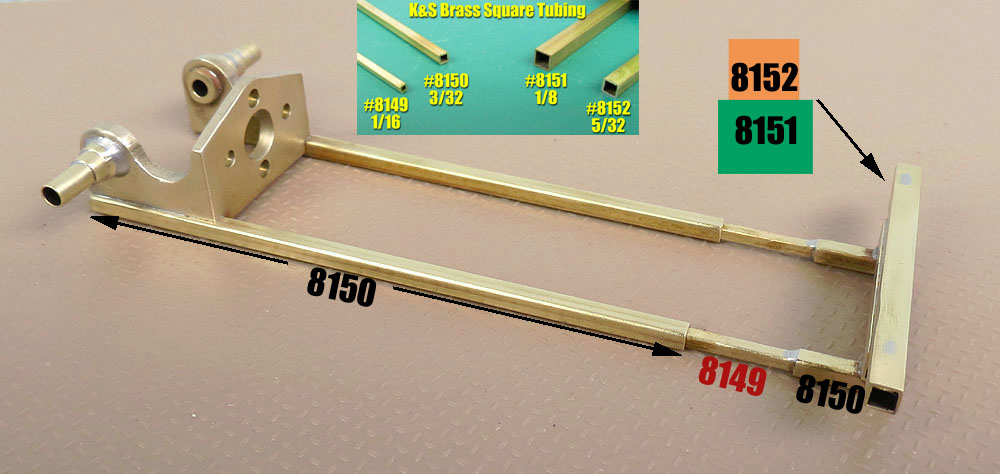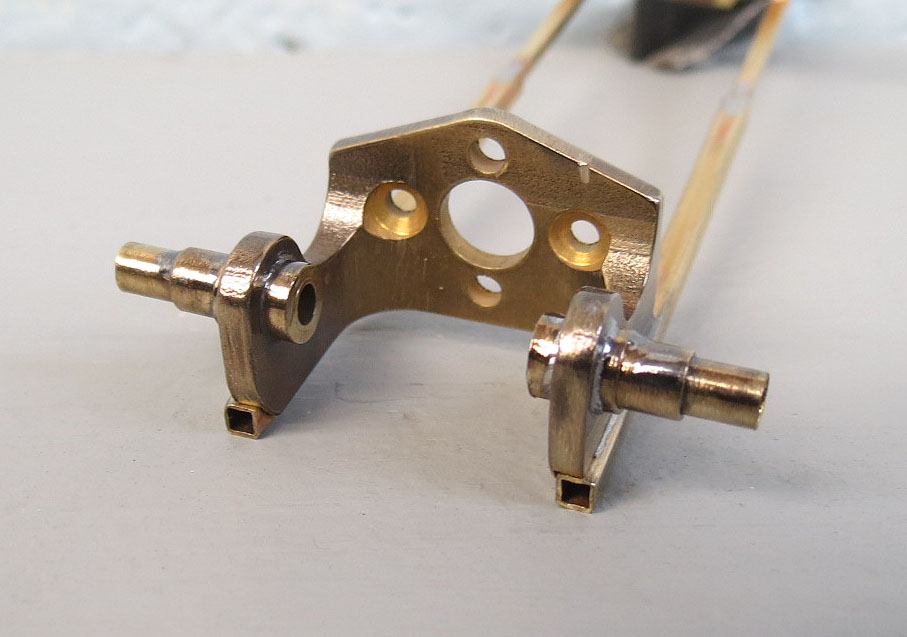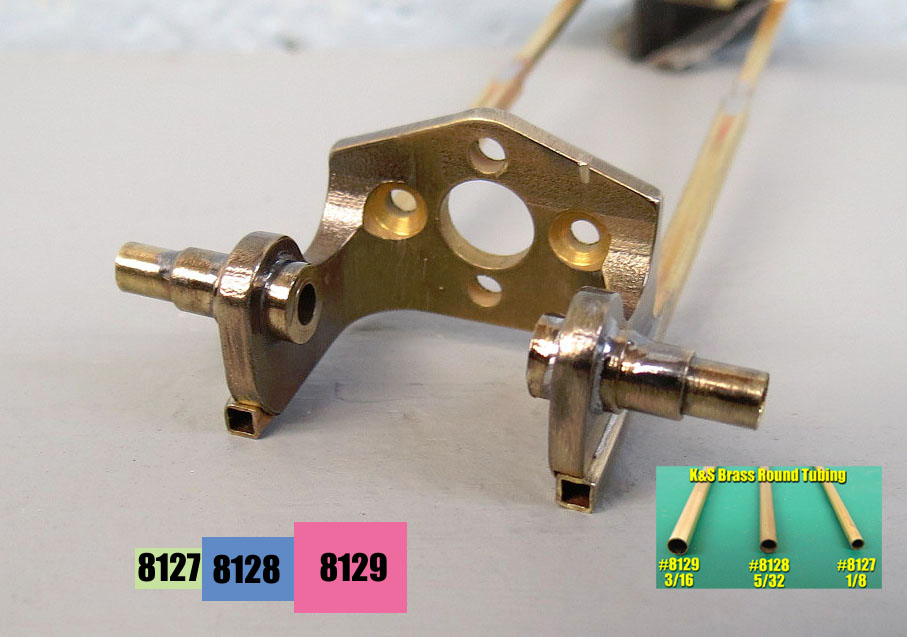 Example of the Tri-Tube method.
Various Stages Of Build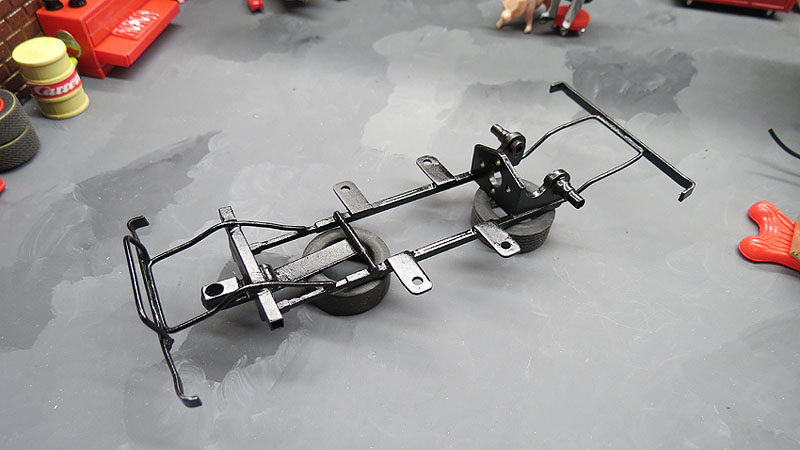 Chassis finished.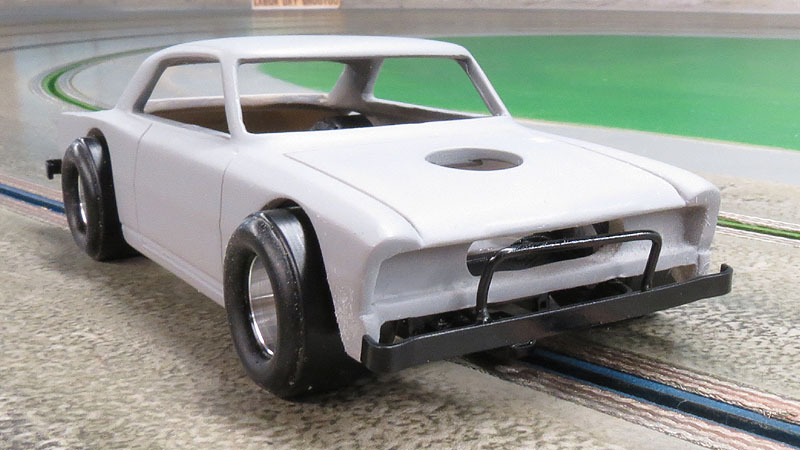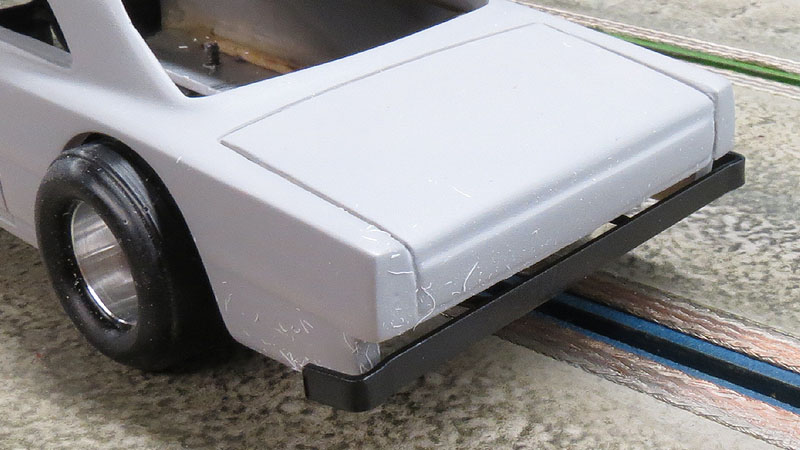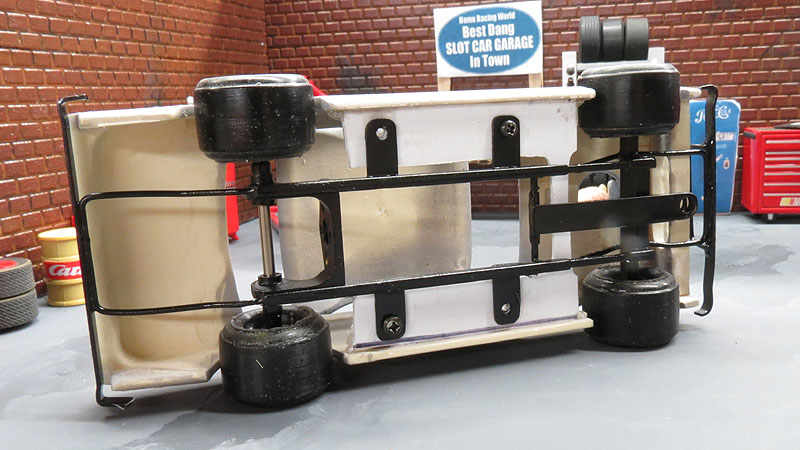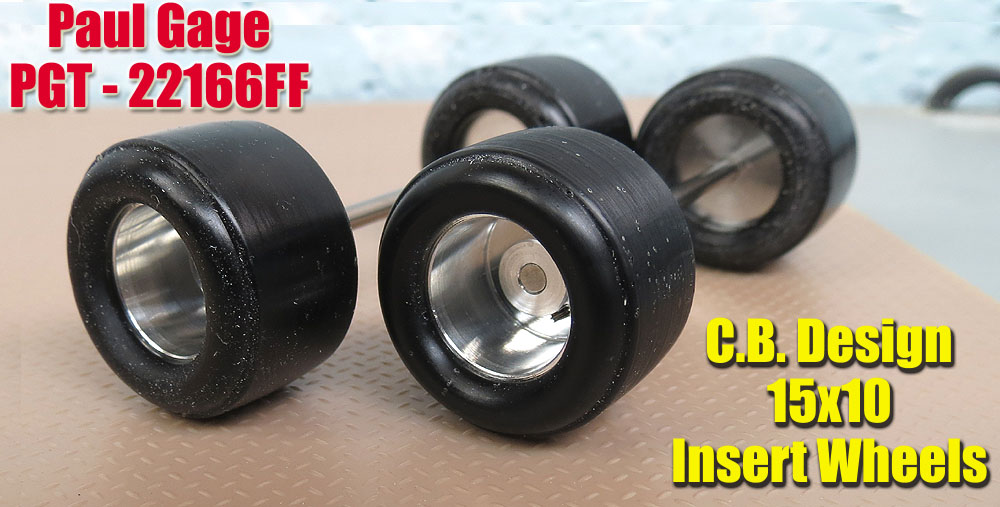 Wheels and Tires Used.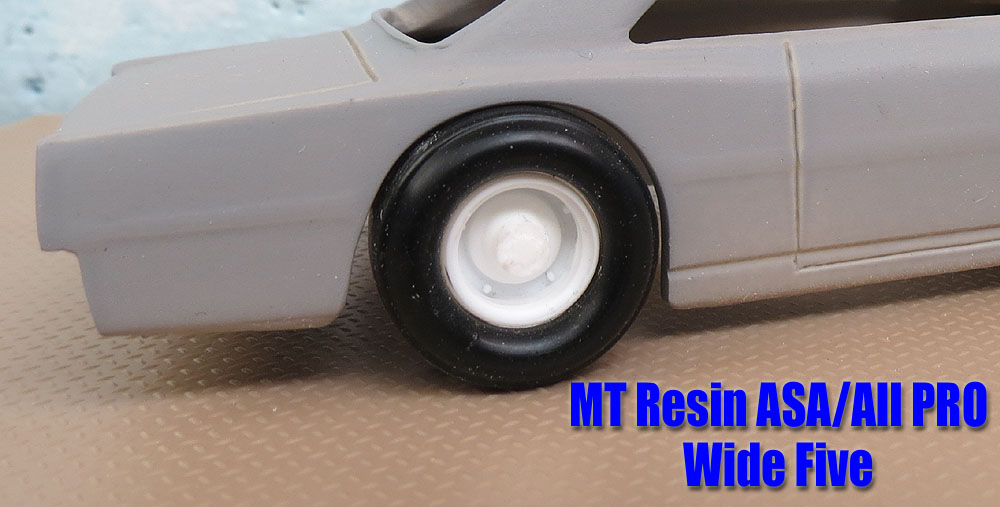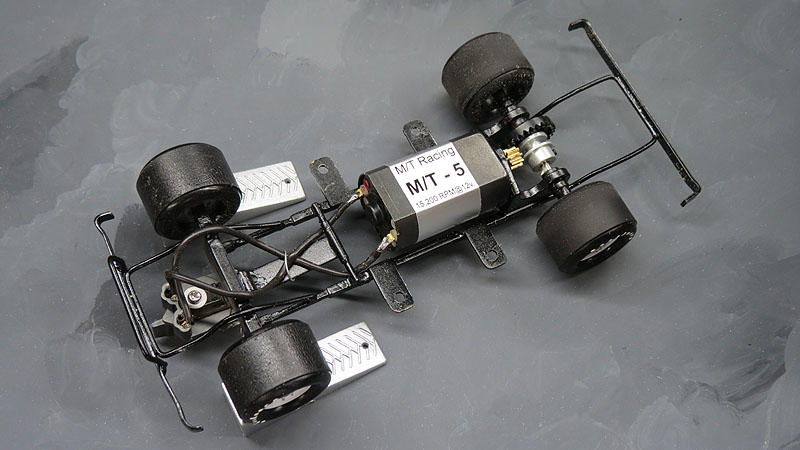 Chassis fully completed.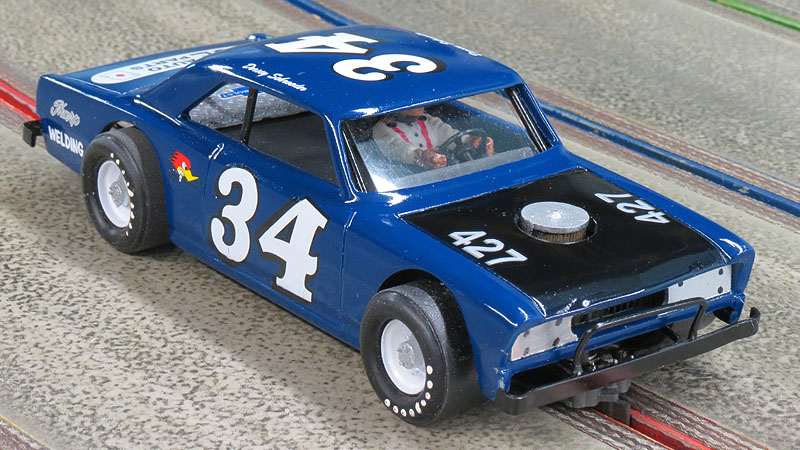 Model was finished with Krylon for paint and SLIXX decals from assorted sheets. I used Pledge Floor Care (Future) for the clear coat.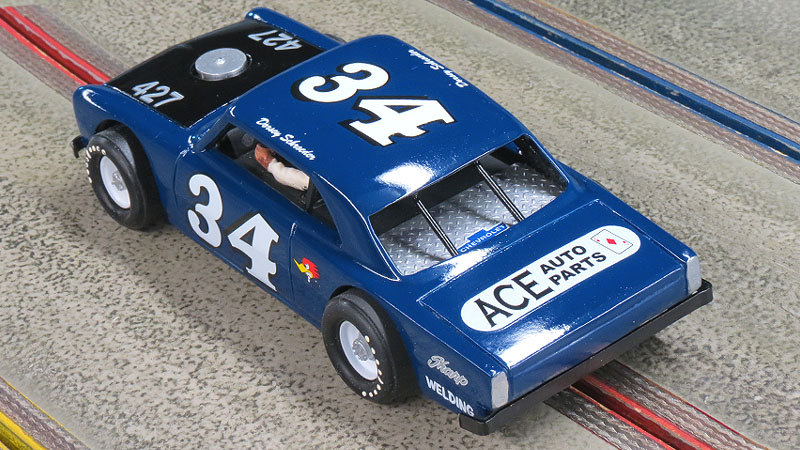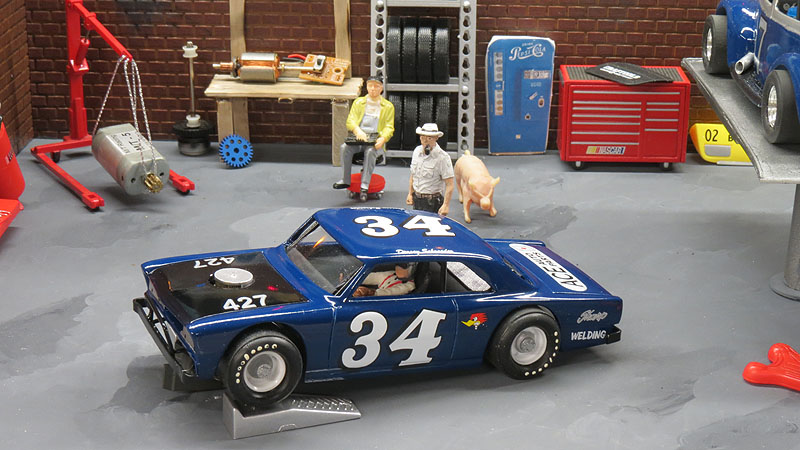 The boss in the shop thinks it will be good enough to race.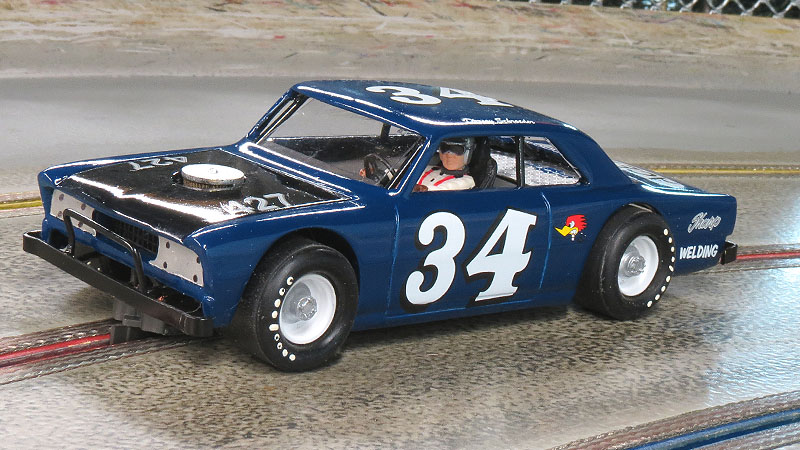 This is a great kit. Although I used it for an entirely different purpose, it's great to have one more model to create a oval racer from.
- Harry


Copyright © 2014 HomeRacingWorld.com All Rights Reserved