19 Jan 2015
---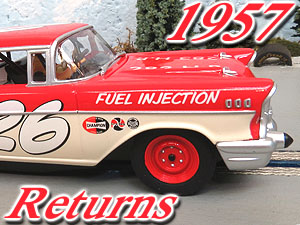 Carrera 1/32nd Scale 57 Chevrolet "Raceversion II"
---
Seeing this model from Carrera return is very good news. If you missed out on this classic a few years ago you can now acquire one much easier to say the least. That alone is worth talking about but also the fact newcomers have a chance to have this great car in their collection.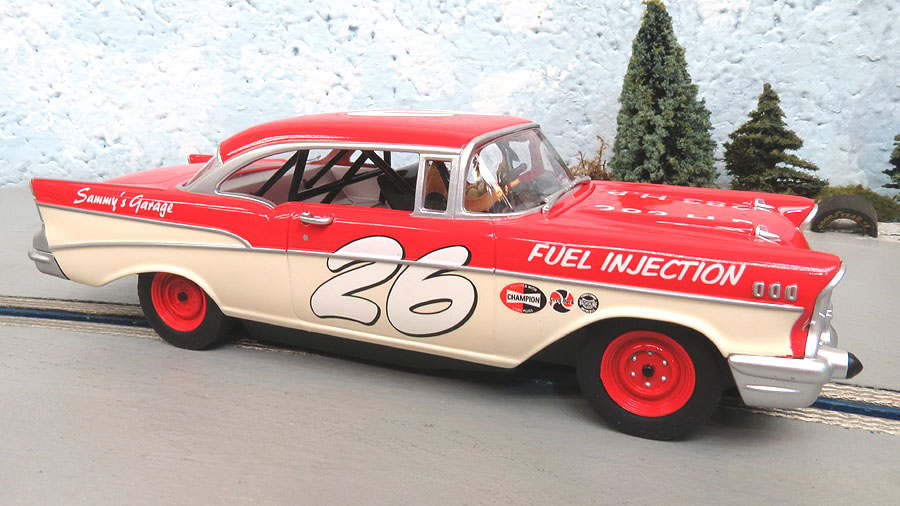 Nothing has changed since
our first review
a little over 3 years ago. Same great car with the same great paint job :)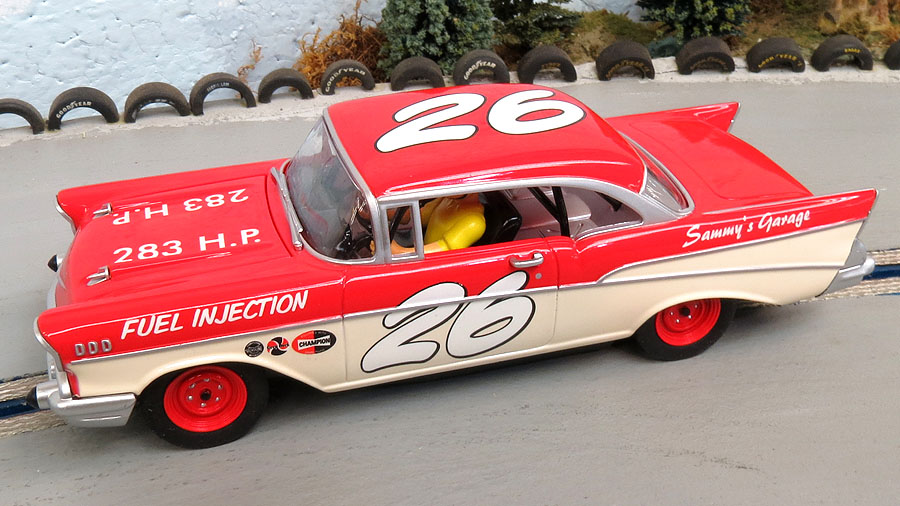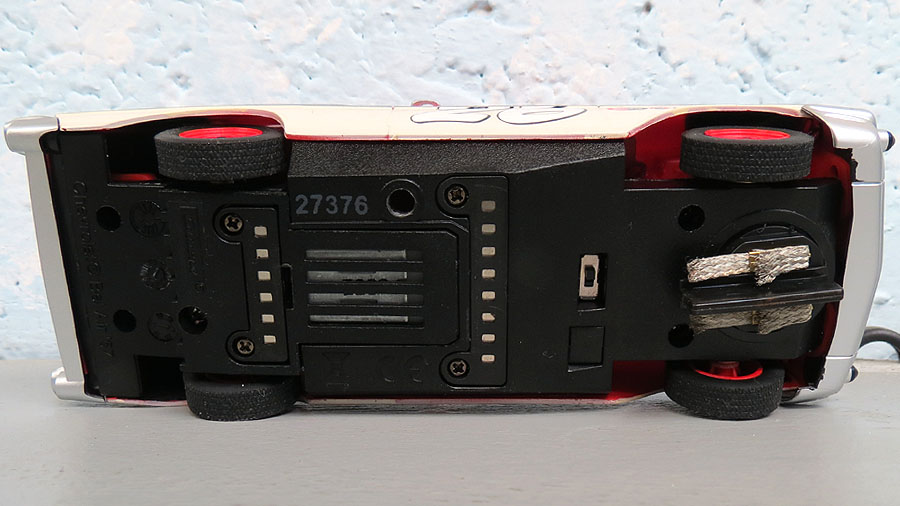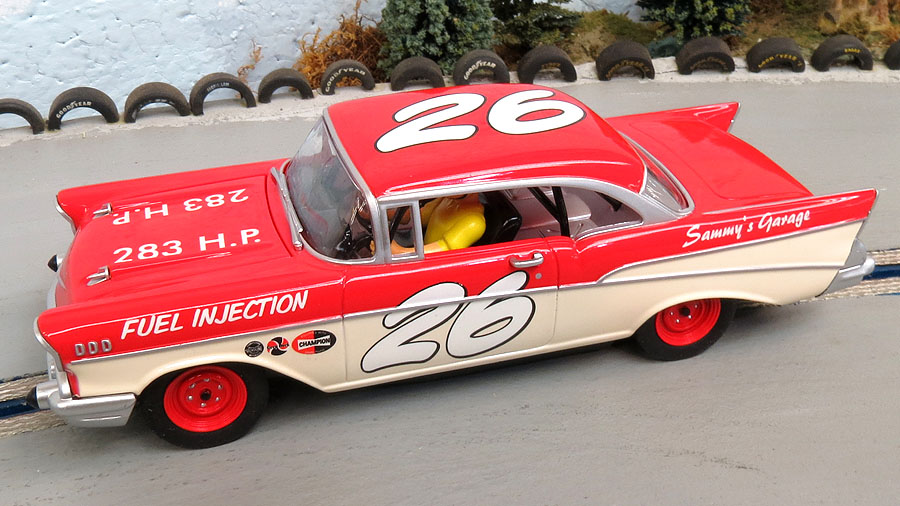 This is just the thing I was personally hoping to see. Great cars that would easily appeal to us today as much as they did back then, return. Sometimes it is not that hard to figure out what many of us want in a slot car.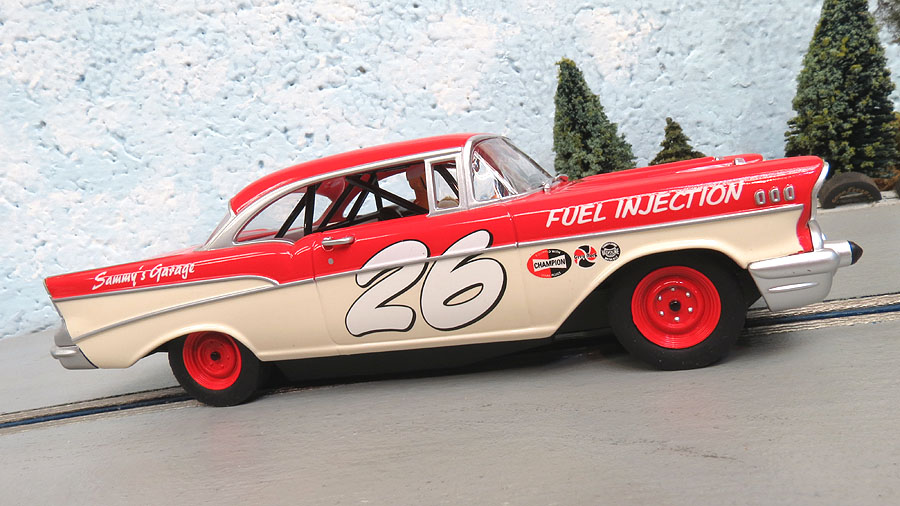 And for fans of oval racing it really means a lot more. We do not have the large selection of models to choose from and just having it again is a welcome sight.

Our video should sum things up nicely.

All in all very pleased to see the model return. Perhaps this is the start of even more of these models from Carrera this year? I certainly would not mind :)
-Harry
Feel free to
contact me anytime
about this review or just our hobby in general.

Copyright © 2015 HomeRacingWorld.com All Rights Reserved