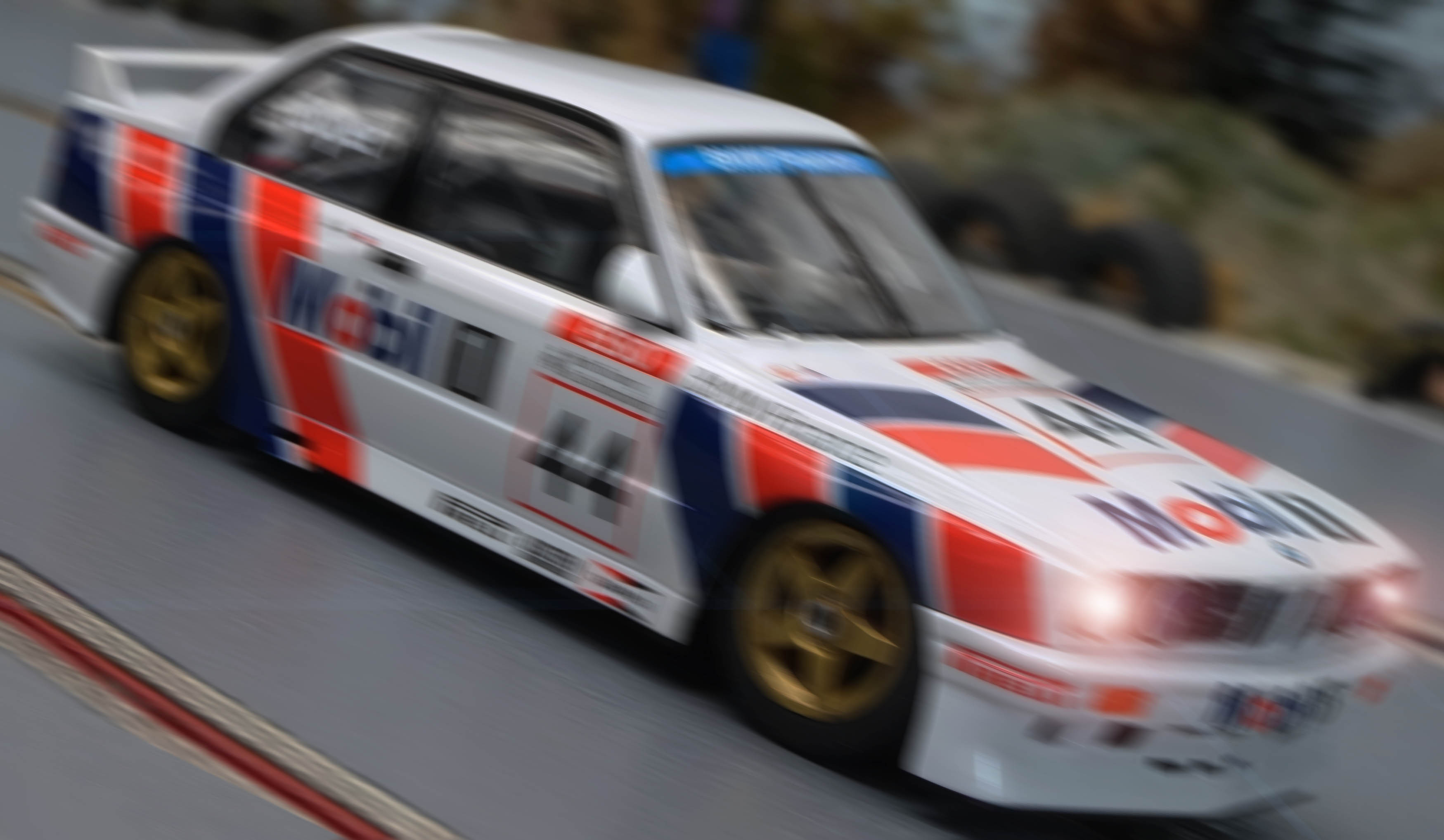 This is the second of my Scalextric BTCC releases and this time we travel back to the early 90's. It's interesting that you can choose between the era's of this series but that wasn't my motivation for choosing it. Like the modern 125 Series 1, it's more about the changes Scalextric has made and the fun the cars deliver.
For the veteran enthusiast you can tell I have things a bit mixed up. This release has been with us for quite a while and I am now just getting around to looking at it. My only excuse is my lack of interest in the 1:1 series. But after testing the modern version shown HERE, I had to try one from the classic range.
On the outside the car seems done well enough. Markings are clean and crisp and mimic the prototype well enough for my eyes.