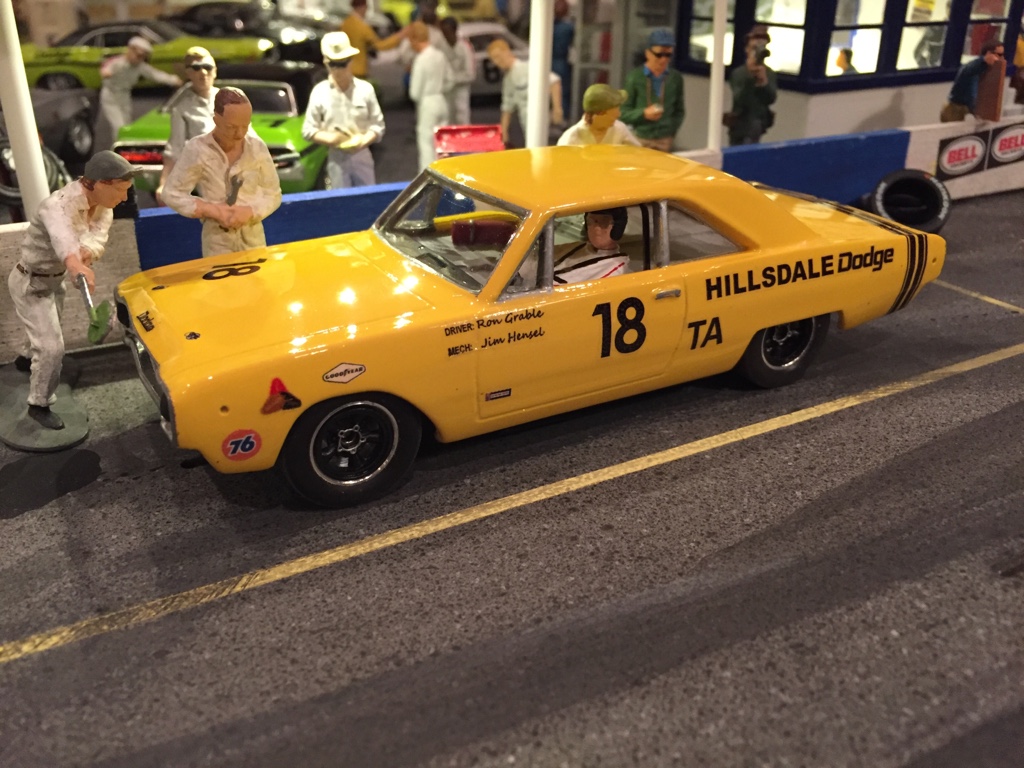 Modeling by David Reineck of RMS Resins
Latest resin effort from RMS Resins just out of the paint booth. This model has been highly anticipated by many 1/32 scratchbuilders, myself near the top of that list.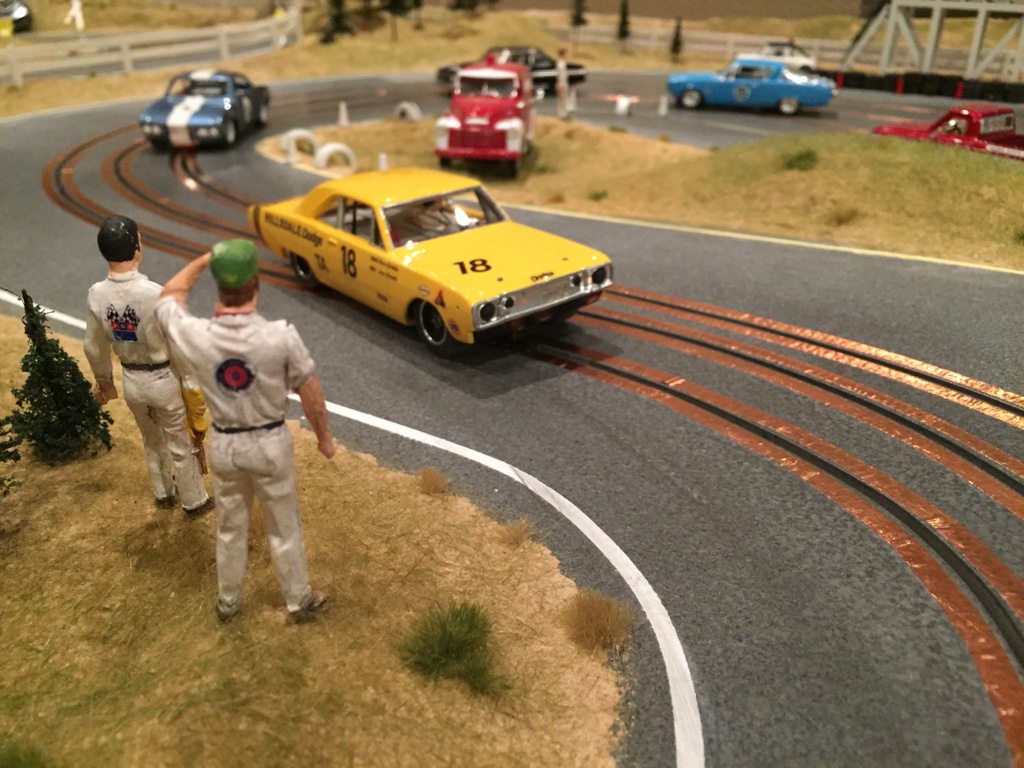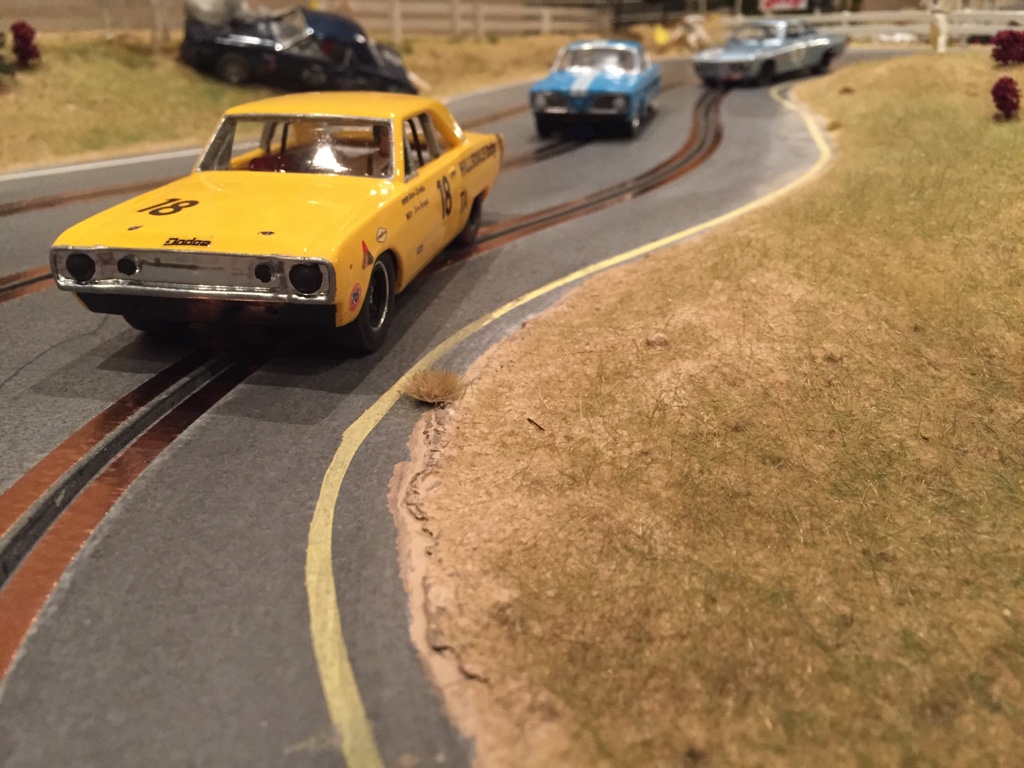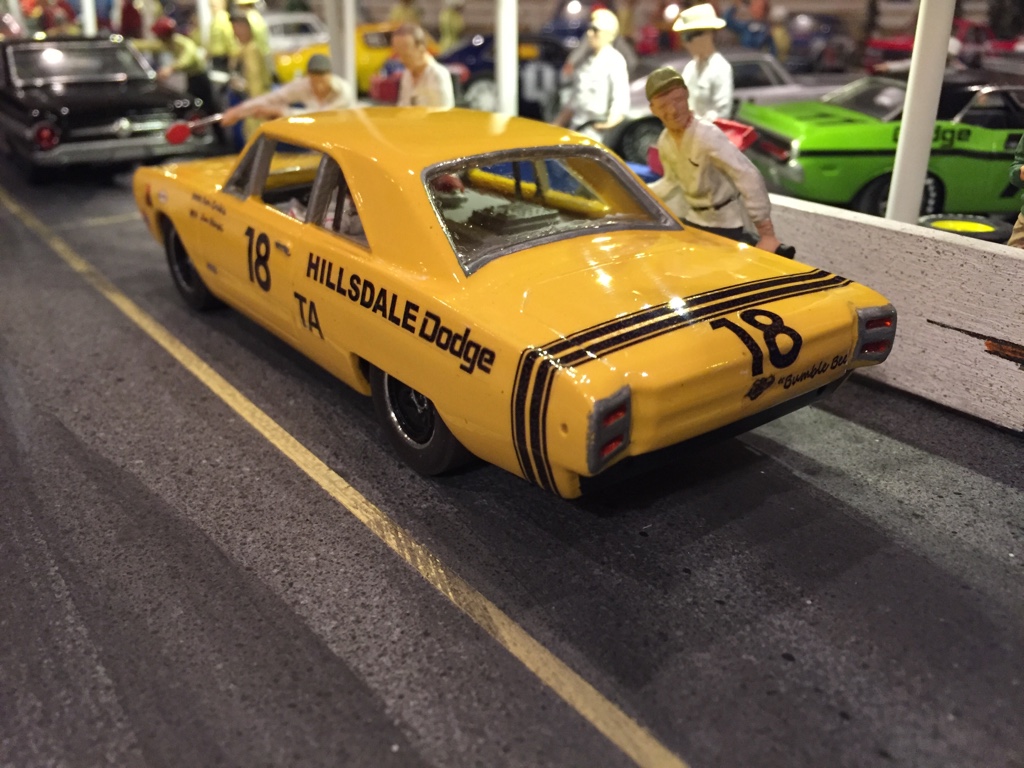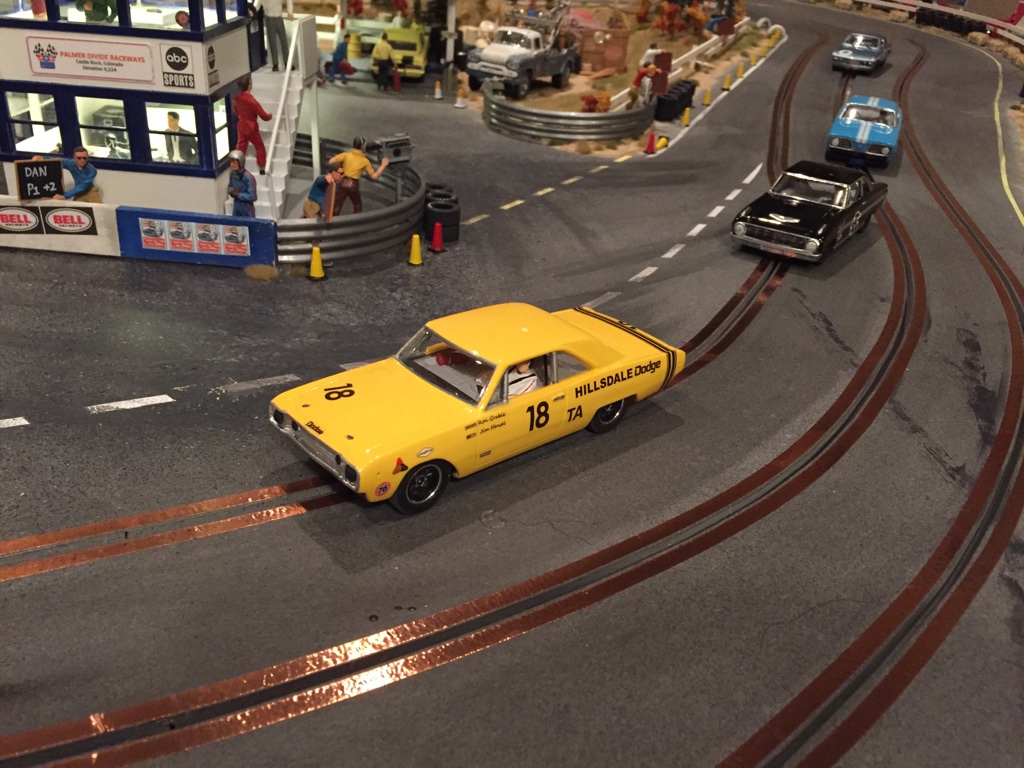 David used Duplicolor white primer, Duplicolor Chrome Yellow, then wetsanded it and covered with 5 coats of Future (now called Pledge Floor Care, but who cares? It will always be Future) before being waxed. He also used BelDecal paper and it worked very well for his project.
PCS32 Chassis with SCC CB Design insert wheels with his on casted inserts. Piranha 21k motor and 27/9 Slot.it gearing makes it go 🙂
-Harry
You can order direct at his site below