Here are some shots and video of the 2J CG Slotcars was kind enough to send me.
This is now the second 3D printed product I have looked at. I have to say I am impressed with the finish of this car and chassis. This material is stronger and has a very finished appearance compared to some of the early products I have seen.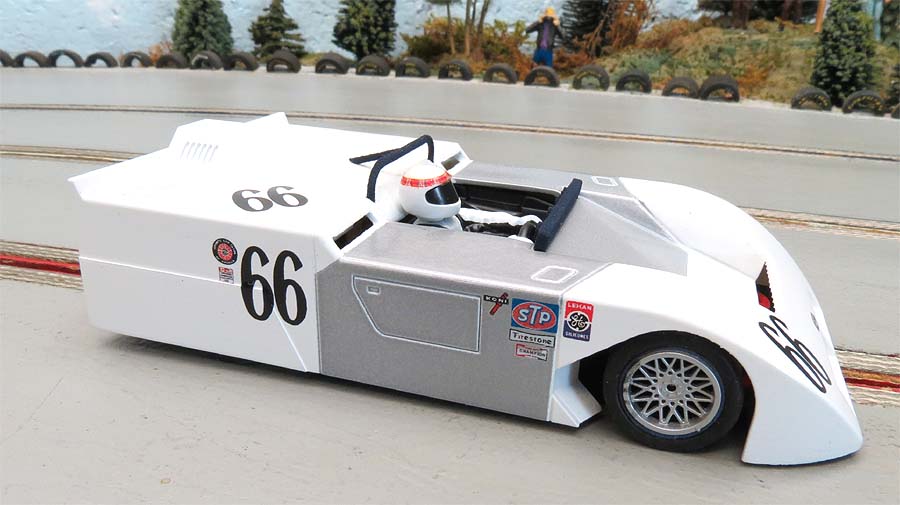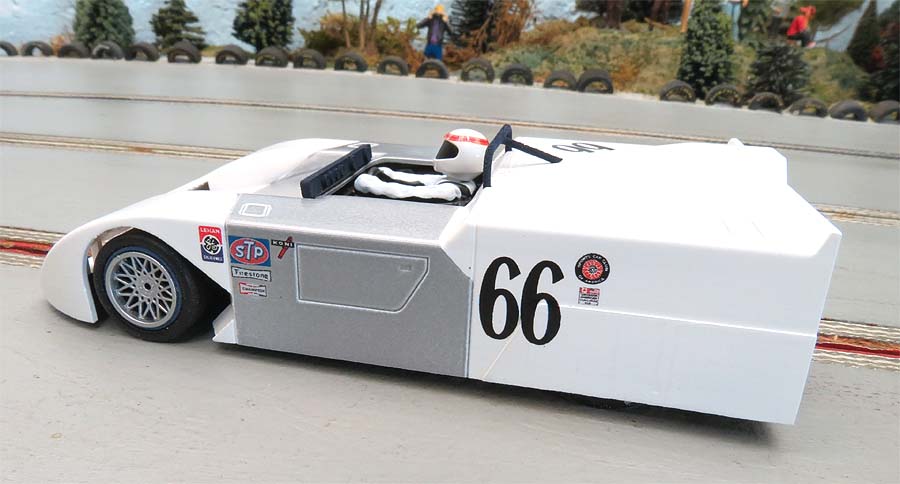 This car came fully assembled. And the most interesting detail note about this car is the WORKING fans.
They are just for show and detail. They don't really "suck" the car down and aid any traction.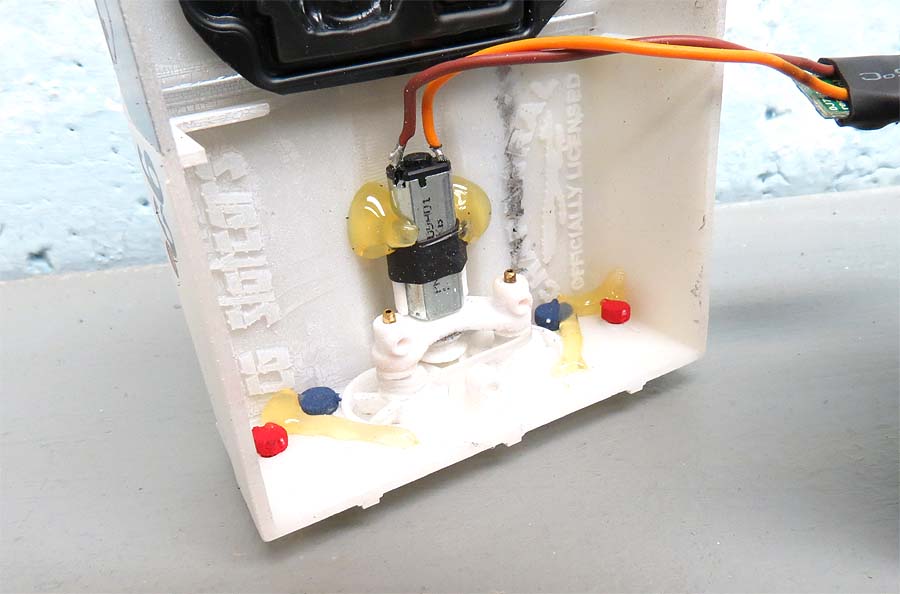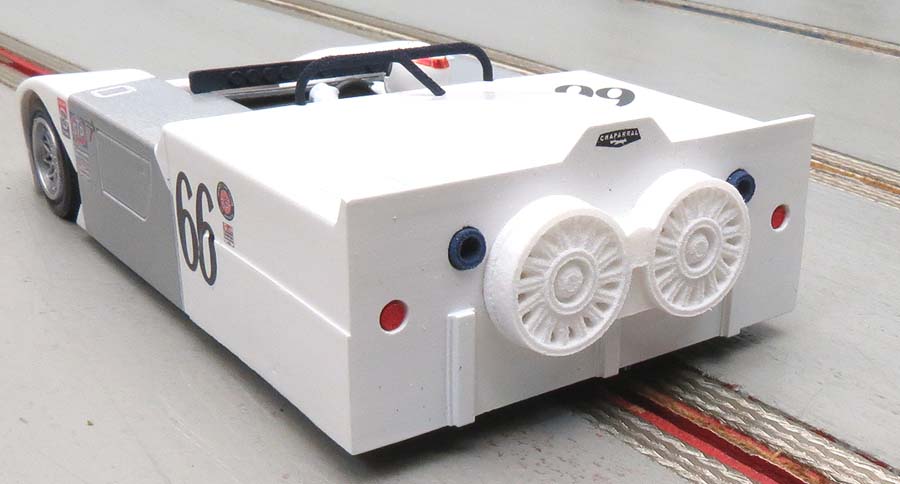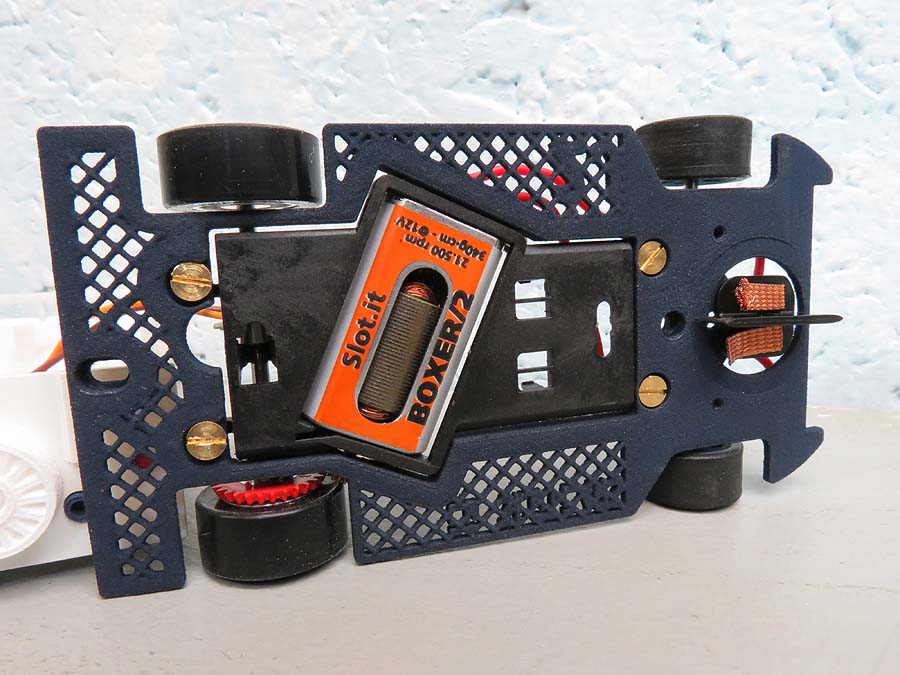 Chassis design is just impressive to me. Looks very eye appealing as well as functional.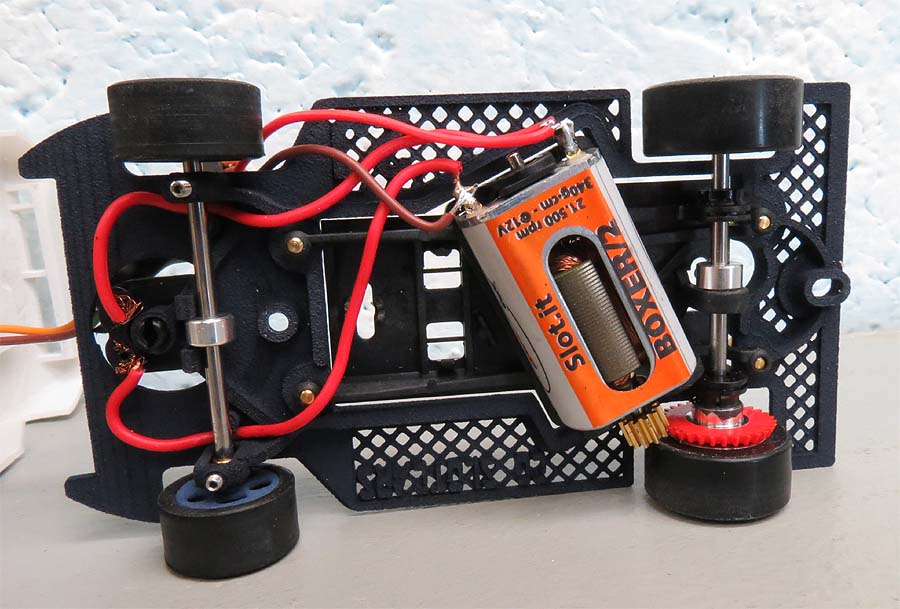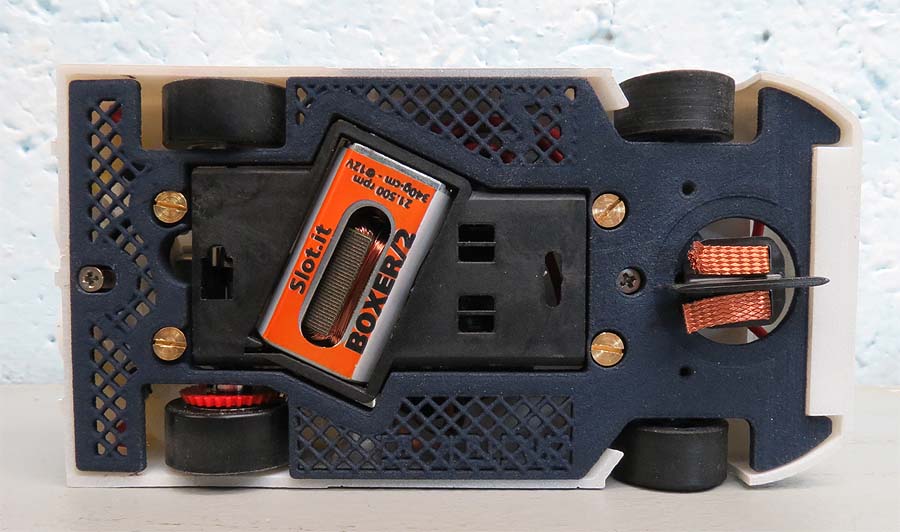 Anyway, to cut right to the chase...the video

Watch on
youtube.com
This car doesn't really suck

I have some other chassis to show and test, so stay tuned.
Thanks CG Slotcars. Very unexpected and much appreciated surprise. Very professional effort all the way around.