One heavy box arrived from SCC and boy howdy!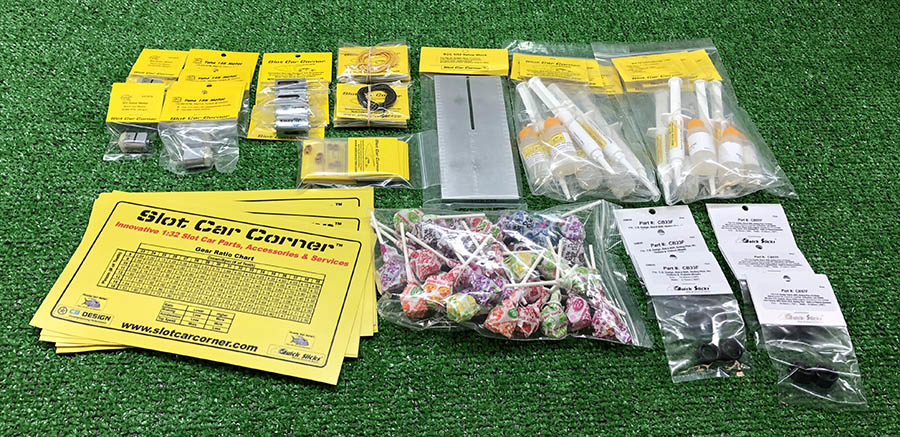 Cannot thank you guys enough for this generosity. Talk about giving back! Just check out those Dum Dums!
The General has been busy too. She made a sign or two for the walls.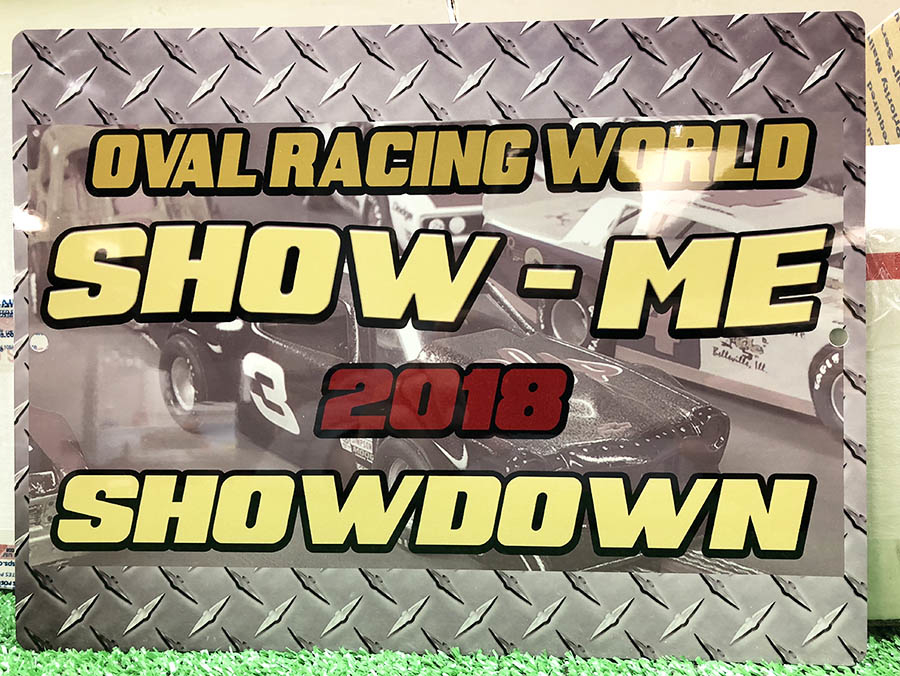 And then some smaller slot box versions that go to each entry.