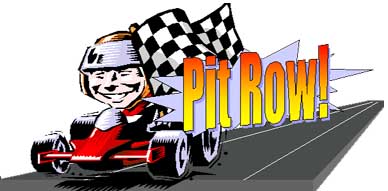 THE SLOT CAR GARAGE!
Latest Updates! NOV 23rd, 2014
This section of Home Racing World is where technical hints and modeling help may be found.
These are in no way "the" best way to do things, rather a feature of techniques that myself and other enthusiasts have found to deliver results.
This section will grow steadily so check back often. I hope you find a few things inside that help you get the most out of your hobby!
Latest & Popular!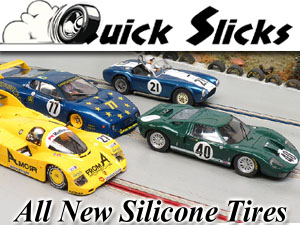 1/24th Custom Builds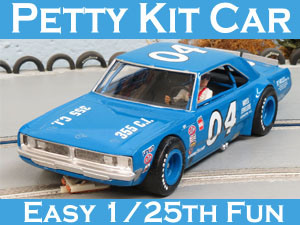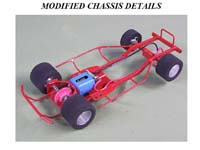 SLOT CAR TUNING TIPS
FOR PLASTIC CHASSIS SLOT CARS
by Athina Zarkada and Jim McLaughlin
BACK TO:

Copyright © 2014 HomeRacingWorld.com All Rights Reserved